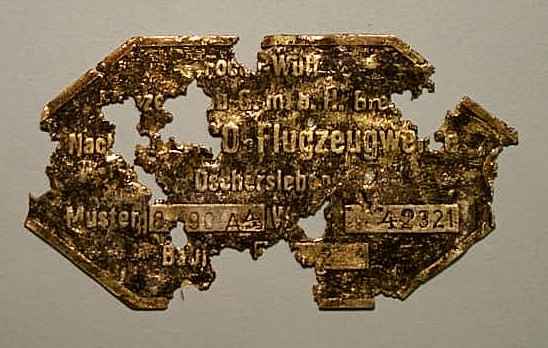 Focke-Wulf 190 A-4 W.Nr 42321 (Steve Polyak)


This aircraft was built by Ago at Oschersleben. It was recorded on strength with III./S.K.G. 10 around 13 February 1943. On 26 February 1943 the aircraft was almost a complete write off, and it was found at Karouba, near Bizerta, with no engine in May 1943.

Sources
NA AIR 40/2159; NA HW 5/204; Genst.Gen.Qu.6.Abt.


---
Back to Plates Page